<< Toate știrile
Who's who on the Romanian PropTech startup market?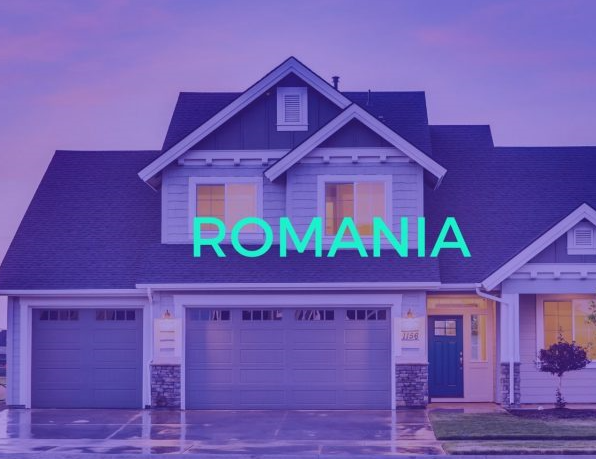 Bucharest, Cluj, Timisoara, Romania ~
Last week, we dived deep into the trends shaping up the Romanian PropTech market. Today we take a look at the startups and founders working to develop the different verticals, the pillars of future sustainable cities. From Bucharest to Cluj and Timisoara we map solutions like virtual tours, data management platforms, rental apps, and tools for monitoring the air, parking spots, or utility bills.
[...]
Parking tools for smart cities
Parking Spotter – is a Cluj-based startup launched in 2016 by Ovidiu Ciurte and Mihai Gheorghe. It offers a solution to users looking for a parking spot and parking owners by analyzing video images from cameras installed inside parking areas.
yeParking – is a Cluj-based startup launched in 2018 by Mihai Lodoaba. Their solution is to improve parking experiences by enabling parking spots owners to rent out their space when they aren't using it.